Security

is a state of mind. Are you in?
Cyber3ra's Cybersecurity Partner program helps you build your business and cybersecurity skills, meet new people and companies, and earn money with your expertise and grow your business. It's for everyone in the Infosec industry wanted to earn, learn and grow their network and contribute to the community.
With Cyber3ra, you can learn more about the latest hacking methods, get security tips and advice from industry professionals, and increase your market value.
All the while you're learning with Cyber3ra, you'll be getting paid to do what you love - find out how today!
amet, consectetur adipiscing elit. Sed at lorem enim. Cras volutpat hendrerit eros convallis faucibus. Nulla ultricies ex ac dictum laoreet. 
It is an open invitation to all members of the infosec community - Cybersecurity Researchers, Cybersecurity Service Companies, SaaS Products in Cyber Security, and Cybersecurity Enthusiasts.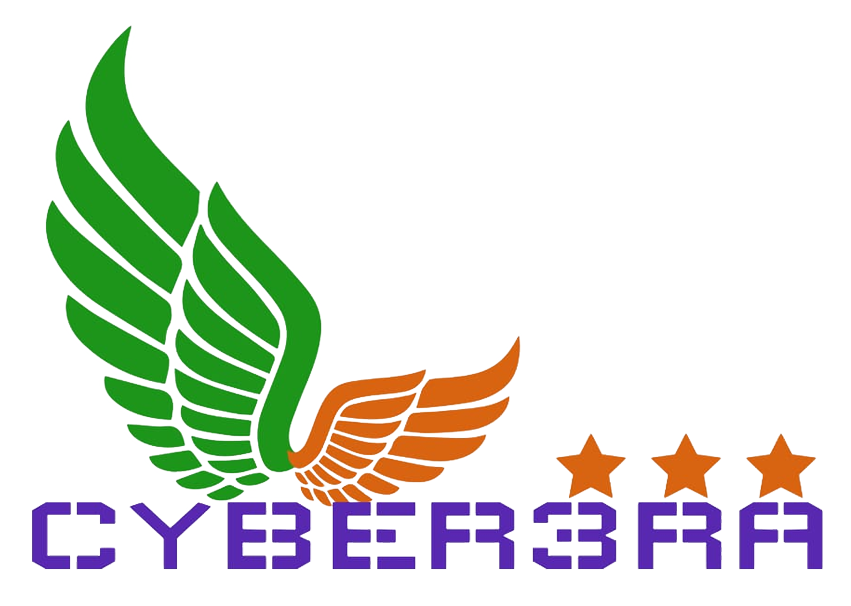 Find critical vulnerabilities in your application before they can be exploited by the crowd using the power of the crowd with Cyber3ra.