Start your Bug Bounty Program Today in just 3 Simple Steps
Cyber

Security

on a

shoestring

budget
Get the best protection for your digital assets with the power of crowdsourcing, and enhance the security. We provide high quality service through crowdsourcing, ensuring that you never miss a security update.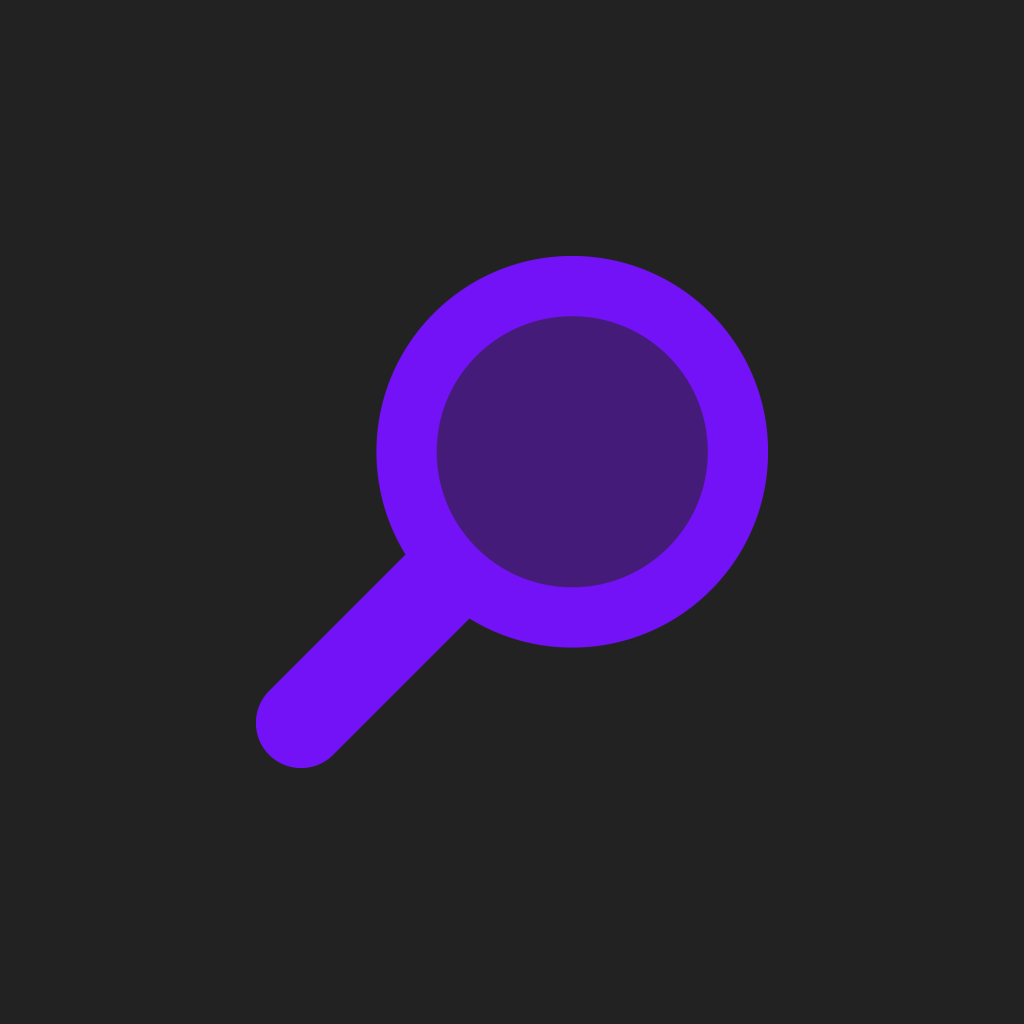 Ask for an inquiry and submit a pre-listing questionnaire. 
You will be contacted by our team with the best plan for your needs.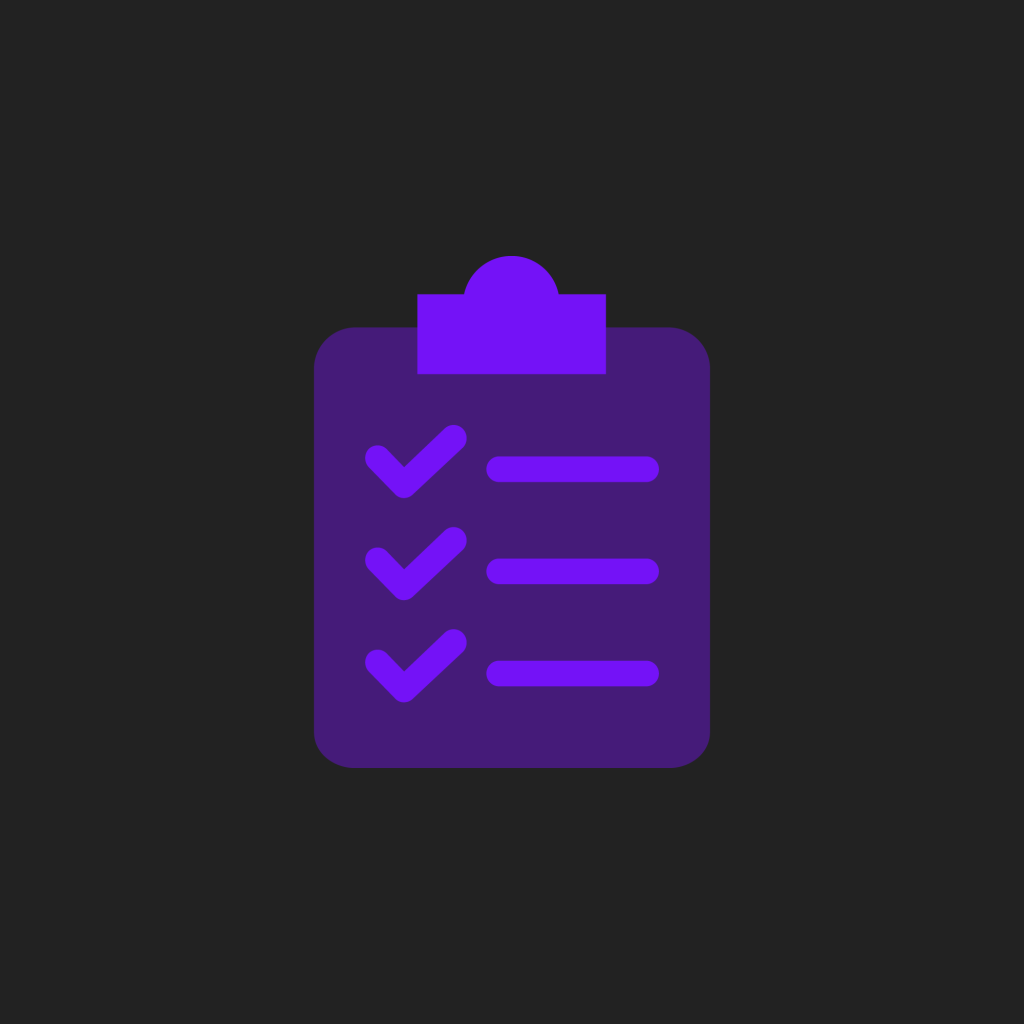 Set up your dashboard and get your program listed on our platform.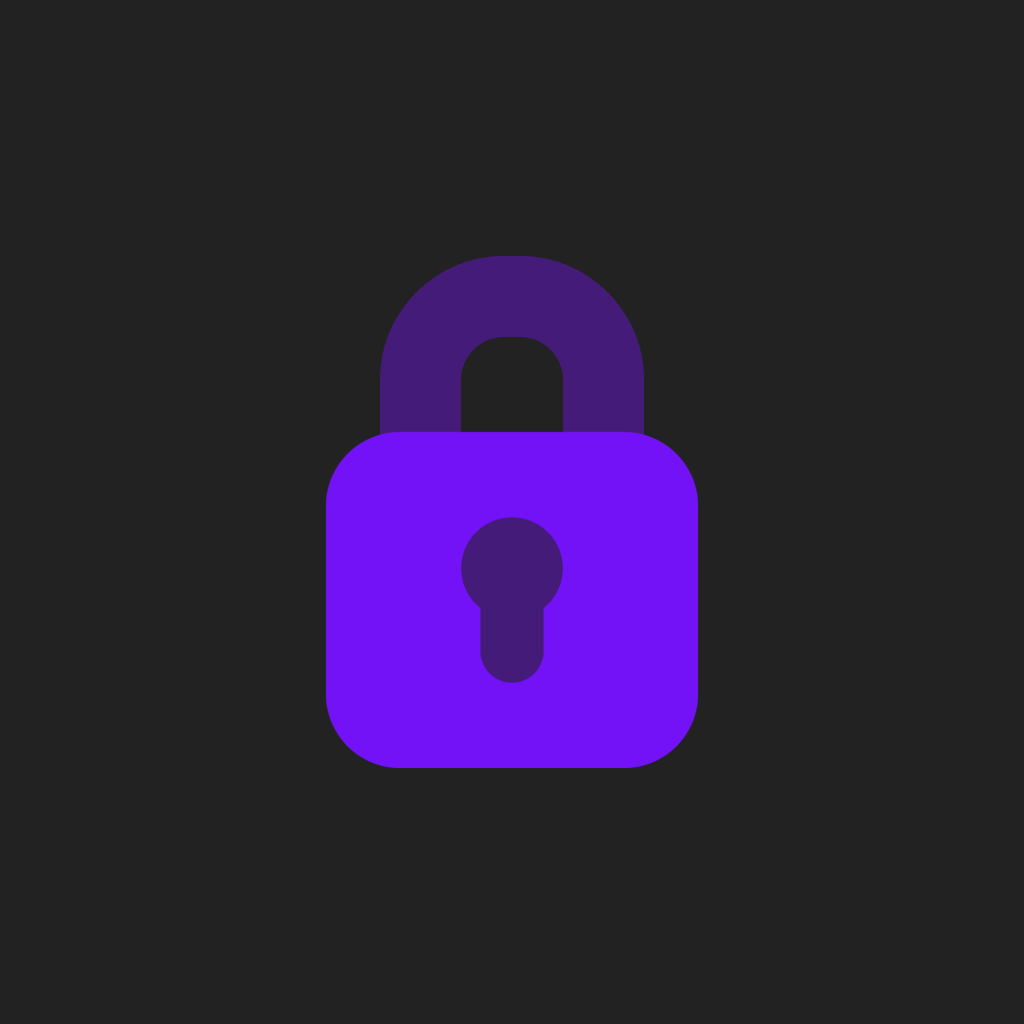 You can now start your cyber security program and test it against the real world.
Secure your

clicks

, Secure your

business

reputation
Contact us for all of your Cybersecurity needs and our team will help and secure your digital assets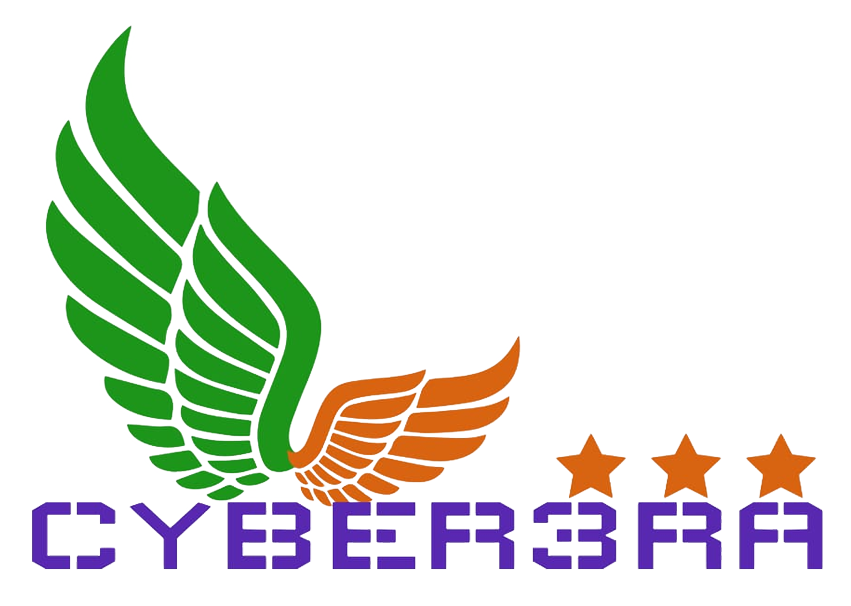 Find critical vulnerabilities in your application before they can be exploited by the crowd using the power of the crowd with Cyber3ra.